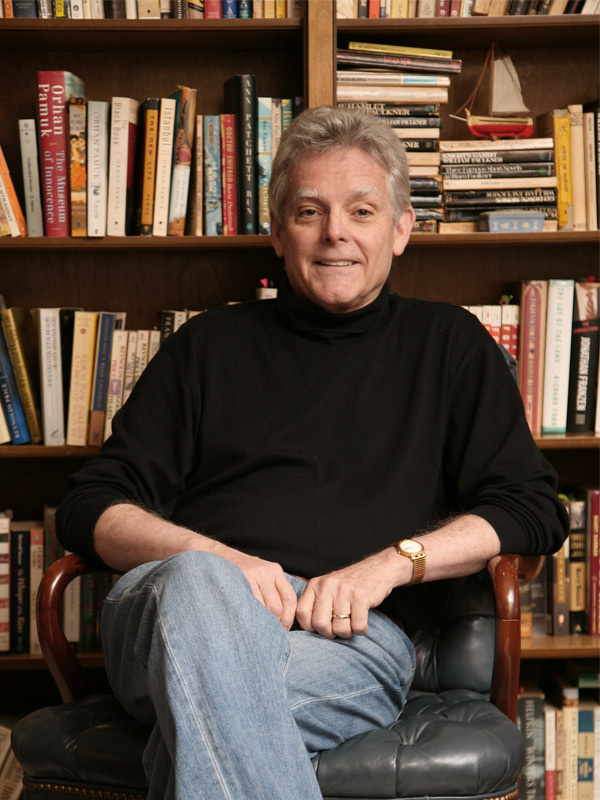 Joe Edd Morris was born in New Albany, Mississippi (birthplace of William Faulkner). His education includes degrees in philosophy (B. A. Millsaps College), theology (M. Div., Candler School of Theology, Emory University), and psychology (Ph. D., University of Mississippi) plus doctoral work in theology at Emory University.
In addition to his writing career, Joe Edd Morris is a licensed psychologist and jury consultant. He has maintained a private practice for the past thirty years, taught at several universities and community colleges, served as a consultant to major corporations, and enjoyed the lecture/workshop circuit around the U.S. Prior to these opportunities he was a United Methodist minister serving churches in Mississippi, Georgia, Scotland, Colorado, and Washington, D.C. plus one year above the Arctic Circle as a chaplain on the DEWline.
He and his wife Sandi currently divide their time between homes in Tupelo, Mississippi and Lake Junaluksa, North Carolina. They have three grown children: Meredith, Anna Katherine and Jason.